I'm so behind...
Jan. 28th Mikes 26th Birthday! We laugh about how we met at 21 and 19 and now look at us! We celebrated by going out to a nice romantic dinner together, but the real family celebration was a few weeks later at Fridays and that is when we revealed our baby secret.

Feb. 14th We were sick for a few days and just stayed home to die. It was the worst Mike and I have ever been. Peyton was sick and so with both of us down for the count and a hyper toddler. I made a promise to myself that I will call MiMi or Grandma for some backup. We did celebrate a few days later just Mike and I. We went up to Flemmings the best steakhouse ever. Then went and saw The Vow. It was cute, I cried a lot....


I've been trying to pass the time till spring and this site Pinterest has really helped!
I have a few friends and family members due in the next couple of months. I decided instead of spending $60.00 on a Minky blanket to make them one.
My sewing lines are not always straight, but they are getting better. Practice makes perfect right? I hope.
Here is a picture of Peyton packing off with the blanket I make for my friend Emily and her baby girl. Don't worry after I realized how much Peyton loved it I made her one too.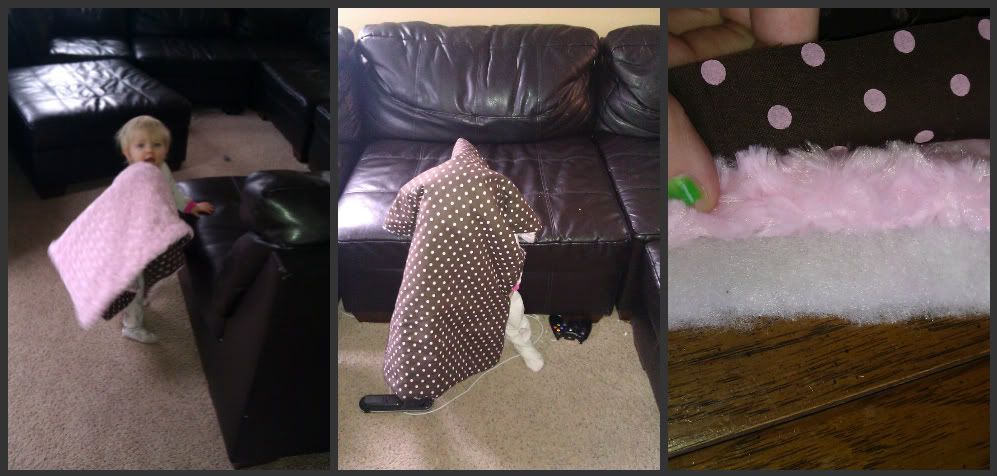 We got a few crock-pots from our wedding and I haven't used one until now! (almost 3 years later) I will only use these recipes if I am not home though because sitting in the aroma of delicious food all day was too much for me.
Cafe Rio's Sweet Pork
was amazing!
Phil's favorite that I make are the stuffed peppers. Mike likes my
Chicken Tika Masala
and my favorite is the Thai Pineapple curry. Which is still being perfected. As you can see not just your basic ingredients, but if I can do it so can you!
This is from our missing Disneyland night with some friends. Only 9 months to go....
Monte Cristo and Dole Whip YUM!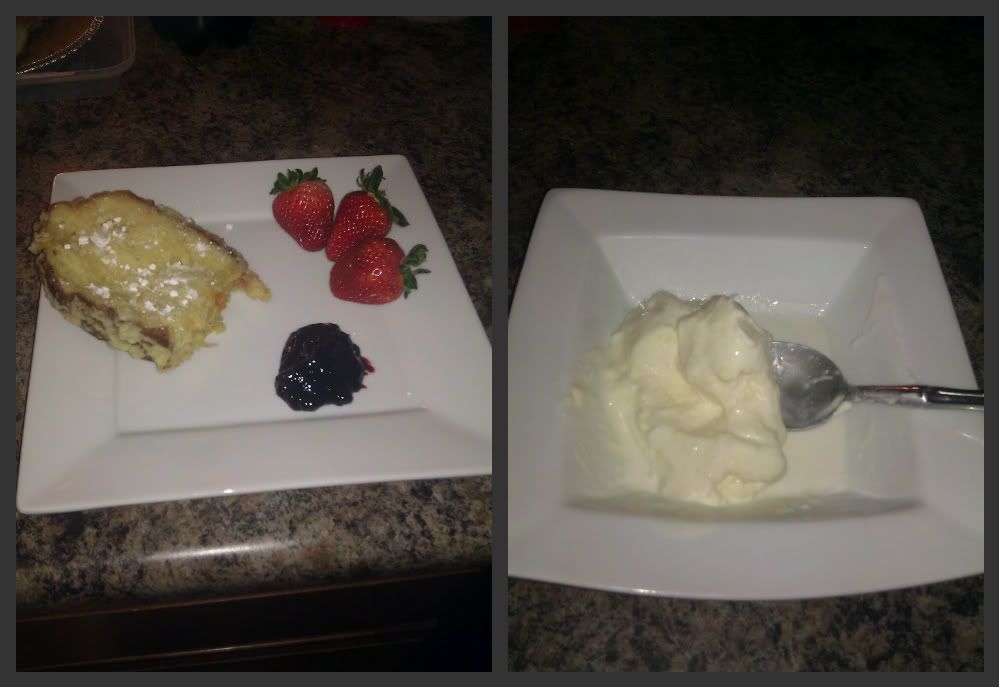 We've had friends over for game nights. Payden and Annette rocked us on the Playstation.
A while ago we went to the Provo temple and it was really great going with everyone I can't wait to keep this tradition up once a month.
----------OK so I forgot to publish this a couple months ago so I'm just going to add on to it.....----------
The babies have been born!
Meet Cozette Kay Parry
Now meet Eloise Alyse Esplin
Okay weren't they adorable!!
Now for a little fun at the park. Kaden, Brinkley and Peyton
They are all really close together in age and the best of friends.